Post by Extremis on Jul 26, 2010 23:10:48 GMT -5


**International Friendship Day Mailing Effort**

[/color]
--Posted by Dome'loki:
"Hi Everyone,
I had mentioned a mailing for International Friendship Day (August 1st this year) before and received some positive comments.
I tried to put something together and post it on the forum but I am not having any luck uploading my word file. So I'm going to try and replicate it in my post.
I created 2, one for ABC-Disney and one that can be used for Starz, DirecTV and anyone else we want to be friends with.

@sot_fan kindly converted my word documents into open google docs.
Here are links to letters you can use as templates.
For ABC-Disney:
docs.google.com/leaf?id=0B6fHGJsENylOYzU1MDk4NWQtZTFhYy00ZWIyLWEzMmYtOGQzNzU1MWE4ZWE1&sort=name&layout=list&num=50
For other networks, just swap out Starz for whichever network you are sending it to:
docs.google.com/leaf?id=0B6fHGJsENylOOGFmMDYxMzQtYTJlMi00N2ZlLTg4NWYtZTkzOGEyM2JiNzVk&sort=name&layout=list&num=50
Also a reminder that International Friendship Day is this coming Sunday August 1st.
"Making new friends every day....thanks to the Seeker." - Cara
Thank you ABC-Disney for making two wonderful seasons of Legend of the Seeker, you have helped bring many friends together from around the world. Please be open to all options so we can continue to do so. Thanks, from Save Our Seeker
For Starz, DirecTV, etc. the text below the quote is:
Dear Starz, Legend of the Seeker has brought together many friends from around the world and we would like to become friends with you. Thanks, from Save Our Seeker
Feel free to modify however you like, add your own personal message, change the picture, but I thought this might be a nice jumping off point for people. Let's let everyone know how much we value the friendships this show has brought together!
Edit: Here is the contact info for a bunch of networks. Please send one to ABC-Disney and then one to your favorite networks." ;D
Warner Brothers
4000 Warner Boulevard
Burbank, California
91522
USA
Mitch Metcalf [EVP Program Planning & Scheduling]
NBC Universal Network TV
3000 W. Alameda Ave.,
Suite A-250
Burbank, CA
91523-0001
USA
David Stapf [President]
CBS Television Studios
4024 Radford Ave
Studio City, CA
91604
USA
The CW
3300 W. Olive Avenue
Burbank, CA
91505
USA
BBC America
747 Third Avenue, 6th Floor
New York, NY
10017
USA
Chris Long [SVP Entertainment]
DirecTV
2230 E. Imperial Highway
El Segundo, CA
90245
USA
Starz LLC
8900 Liberty Circle
Englewood, CO
80112
USA
Anne Sweeney
Disney-ABC Domestic Television
500 S Buena Vista Street
Burbank, CA
91521
USA
Reply by JaneDoh:
"I think it would be good if people used different pictures if possible. It will make it a lot more interesting for the people opening the envelopes if they get to see a different image each time (and who wouldn't want to stare at the LotS cast all day?!?)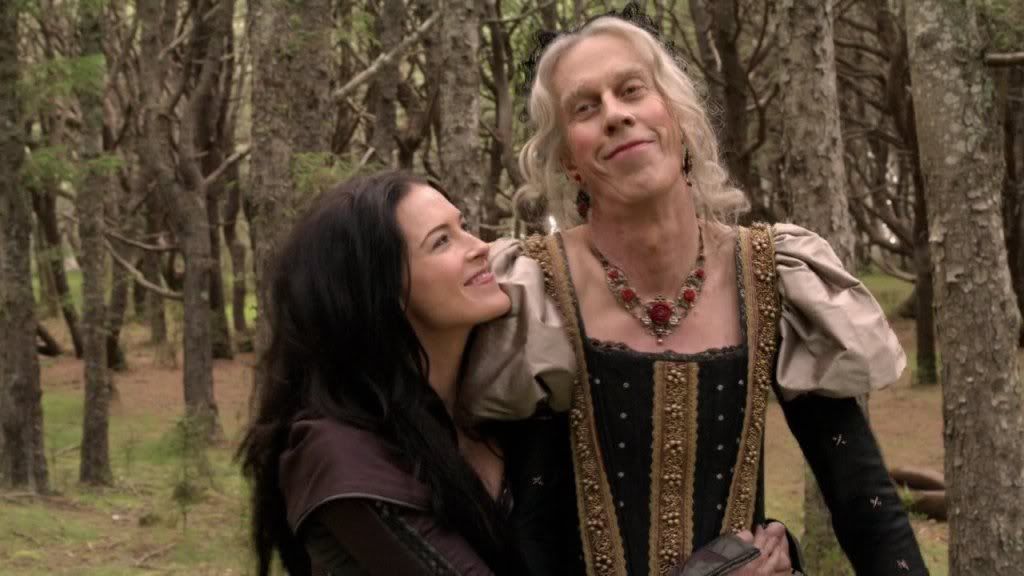 Here is the letter I am sending to Starz tomorrow. As always, feel free to use as a guide. I think it would be great for people to use different pictures, just to mix things up a little for the people at Starz,etc.. who are going to have to open all these letters I know they are going to receive." ;D
www.sendspace.com/file/ggw110
_________________
From Laura of SaveOurSeeker (aka @sot_Fan):
"Postcard that you could write a note on the other side of.
You can download the postcard from Google docs:
Medium quality:
docs.google.com/leaf?id=0B6fHGJsENylOODU4NDdiMzEtNGZmNy00OTlmLTljMjQtNjllMmQ5NTU4YWFm&hl=en
High quality:
docs.google.com/leaf?id=0B6fHGJsENylOYTE3ODI3MDktOGQxOC00NTYzLTg2MmItMjg5YWI2MjRlYWI1&hl=en
Photoshop pic:
docs.google.com/leaf?id=0B6fHGJsENylONmZjNDIwNjYtZGI5My00NjFjLTk1MzAtNDA5MzAyZmU1YTRl&hl=en
Thank you Marlusrahl for letting us use this great design!"

XXXXX
[/b]